Vent – more than just mountains
Summer 1.907 meters beyond routine
Thanks to Franz Senn, a so-called "Gletscherpfarrer" (priest of the glaciers), and co-founder of the German Alpine Associaction, Vent became famous as a mountaineer's village and his initiatives date back to 1869. Nowadays Vent offers not only guided tours into the high-alpine zone, but also easier hikings to alpine huts, silent walks, biking and E-Biking tours and historc aspects of the Nature park "Ötztal" in the ancient "Widum". As you can see, your vacation will offer you a multiple choice of actions.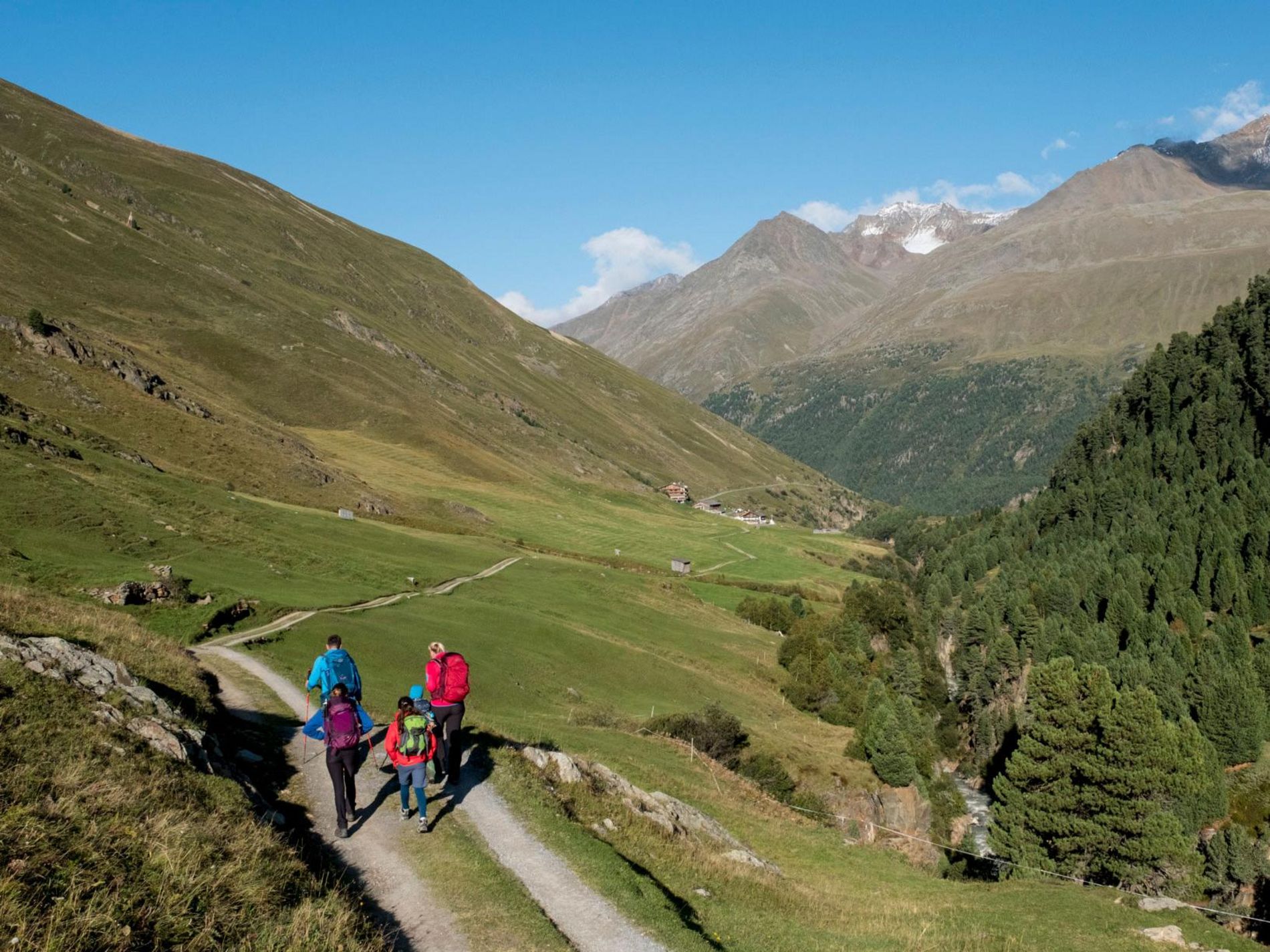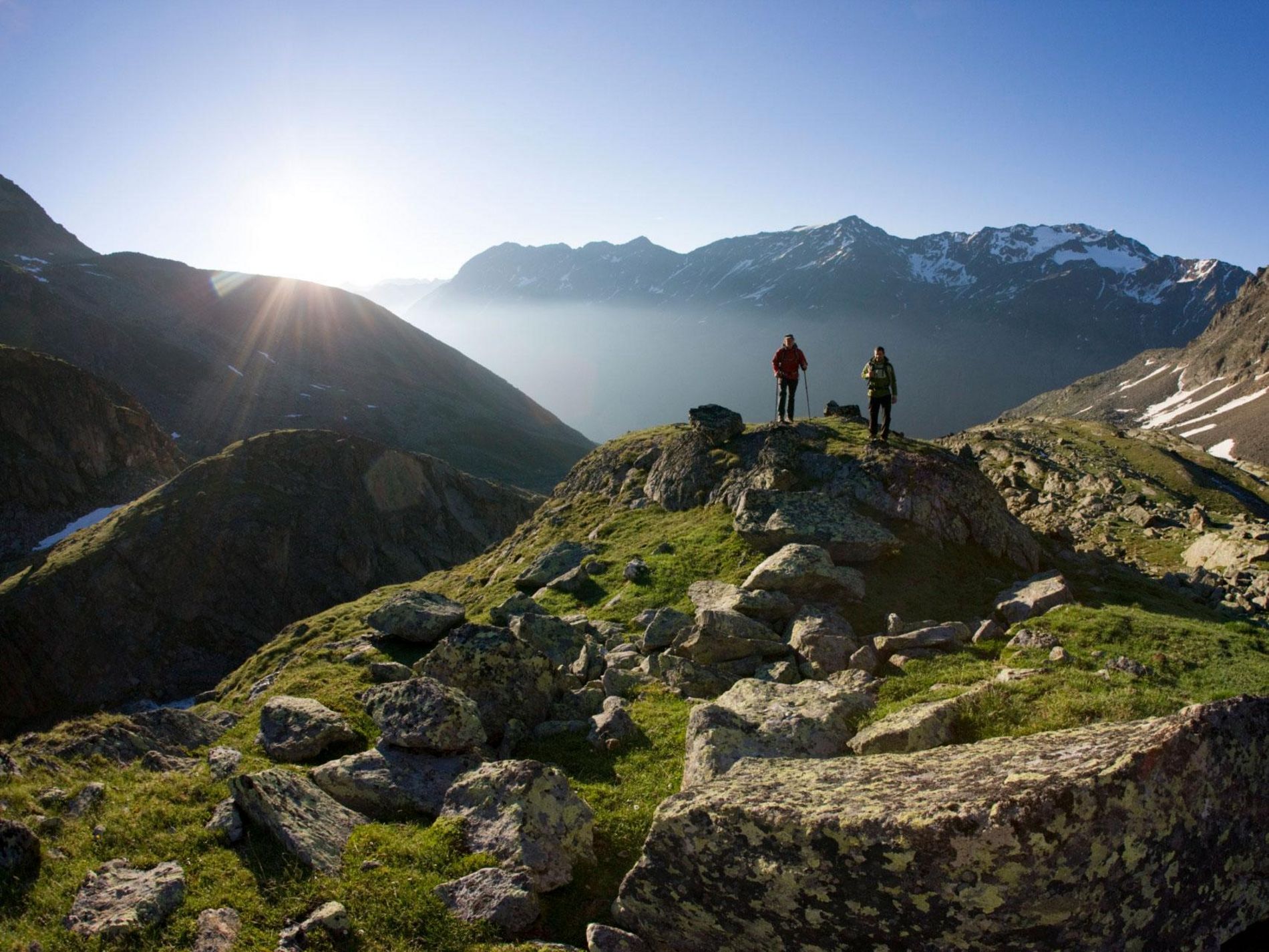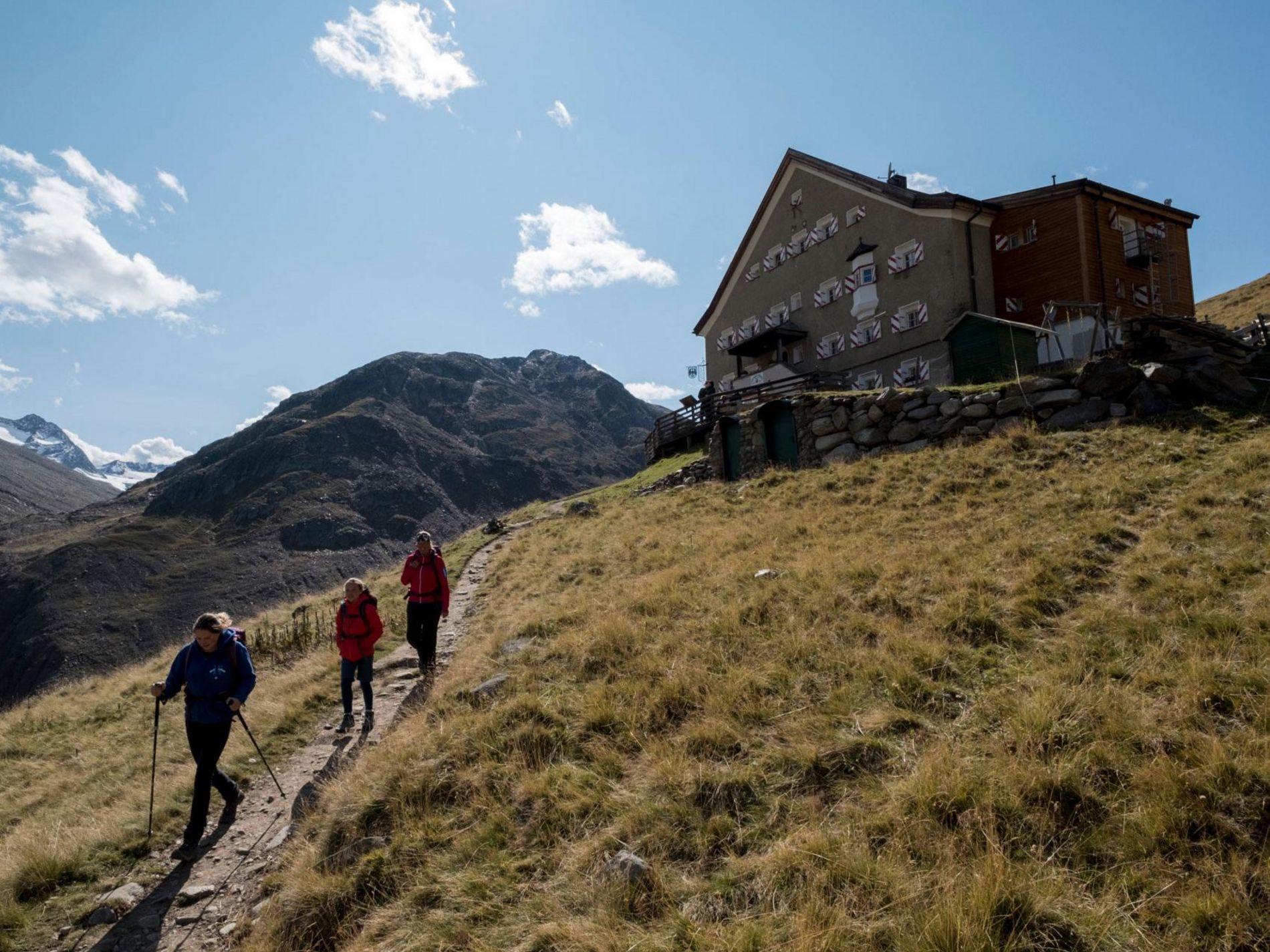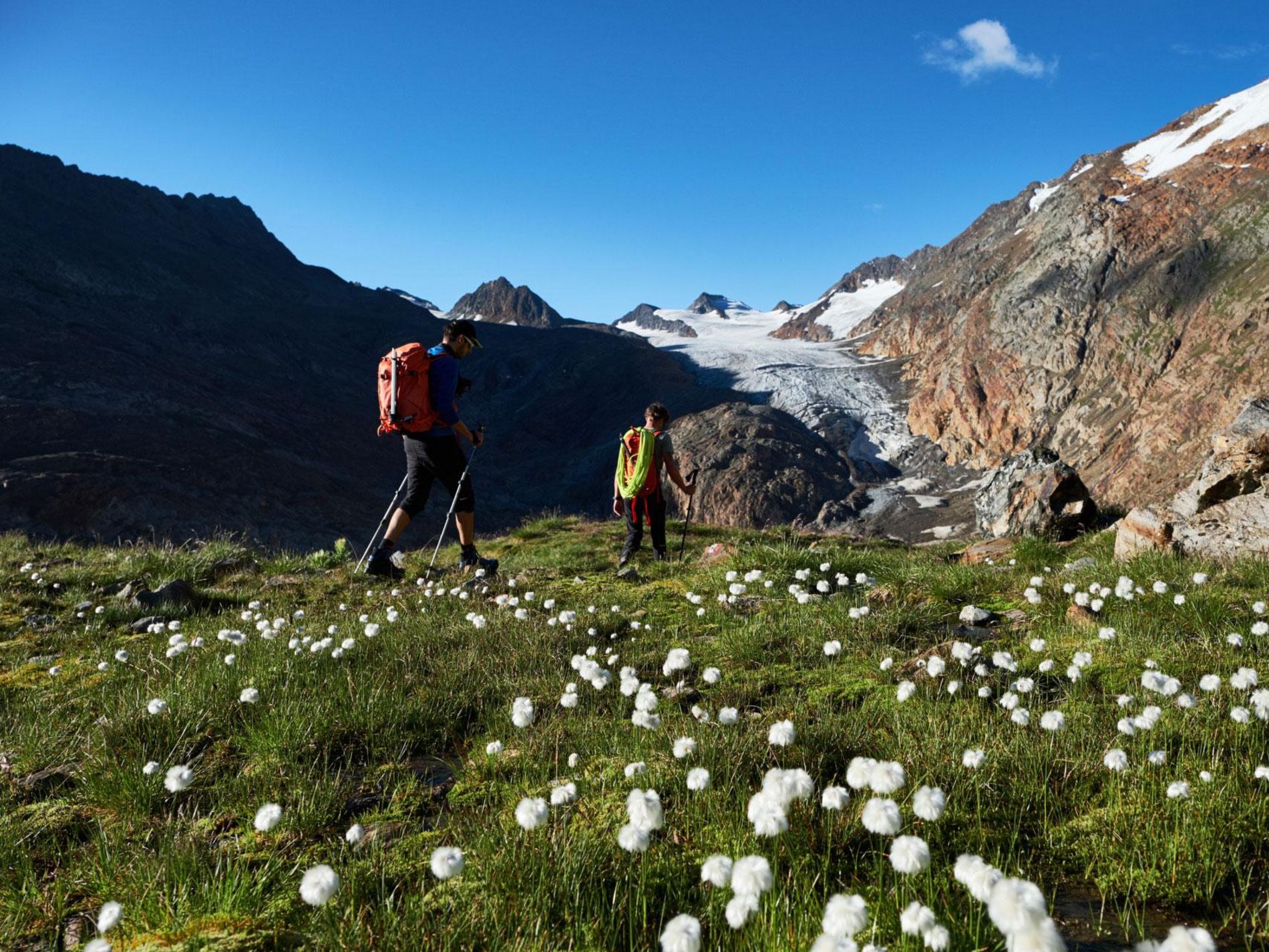 Hiking
1.907 meters beyond routine
There are lots of destinations for one-day-hikes: for instance, relatively simple hikes to the "Rofenhöfe" which are the highest and permanently inhabited farms of the Austrian Alps. Or the nice and lovely theme paths to the water courses of the "Mutsbühel". More challenging tracks lead to the "Martin-Busch-Hütte" and further to the "Tisenjoch" - the place where "Ötzi" was discovered. You will find more information and proposals on the website of Ötztal tourism.
Climbing
1.907 meters beyond routine
Vents' density of 3000 meter summits is incomparable in the Alps! The breathtaking landscape reveals its summits and high-alpine tracks over rocks, ice and snow. Hikes for beginners and advanced hikers – you'll find an offer for every taste! Guided hikes will pay off anyway! Skilled mountain guides offer hikings of several days as well as ice and glacier training courses. The most known summits around Vent are "Wildspitze", "Weißkugel" and "Similaun".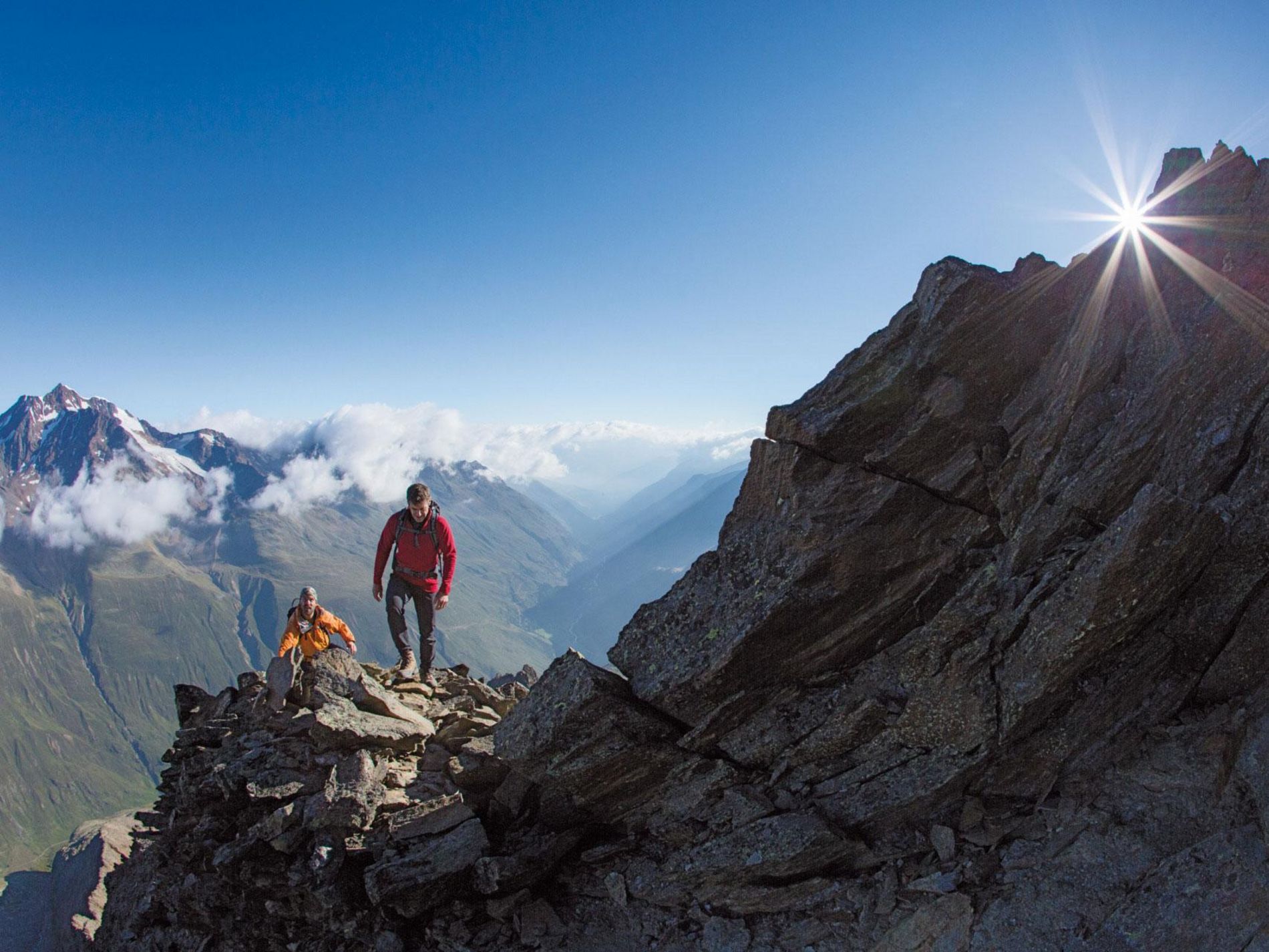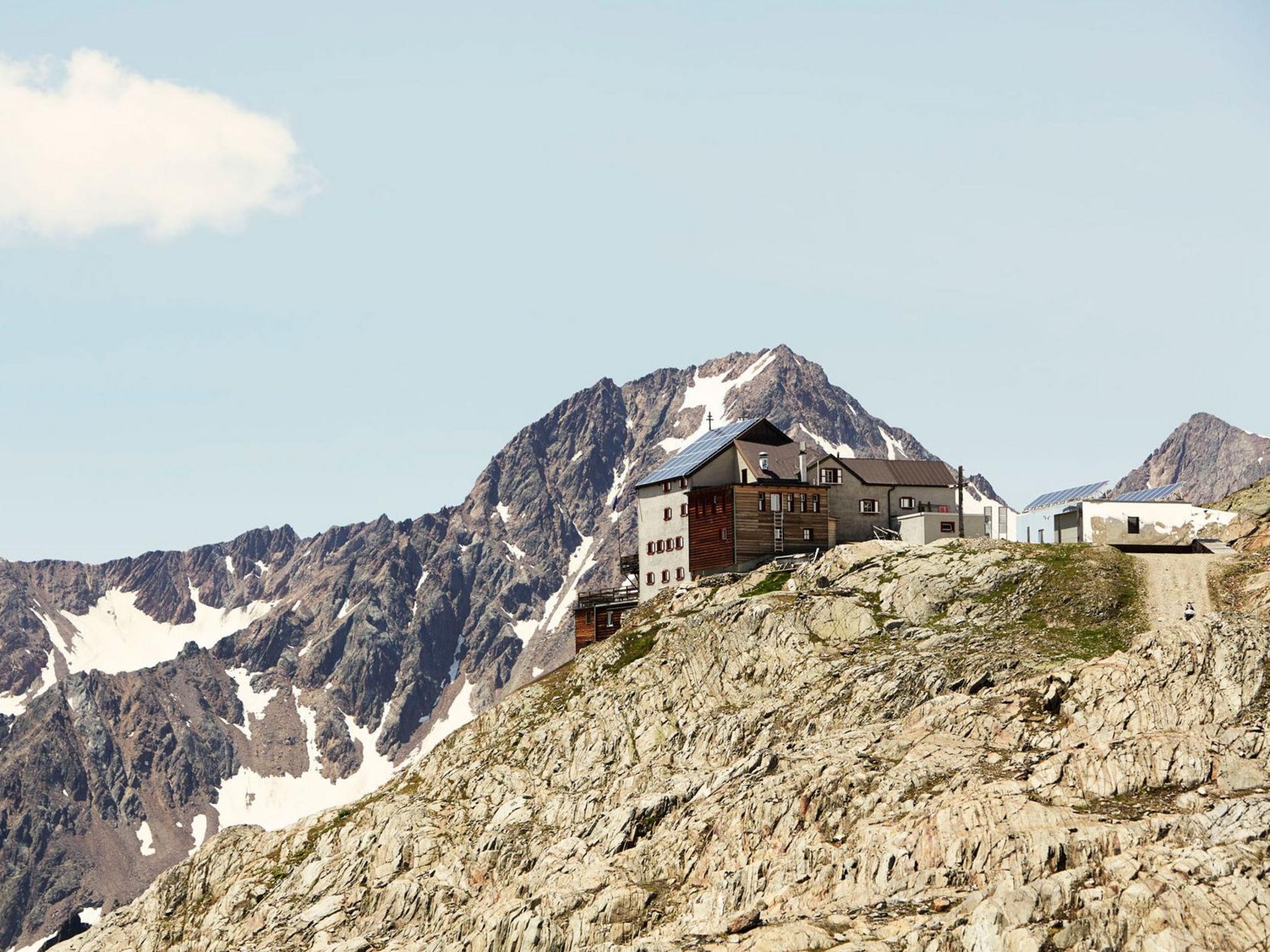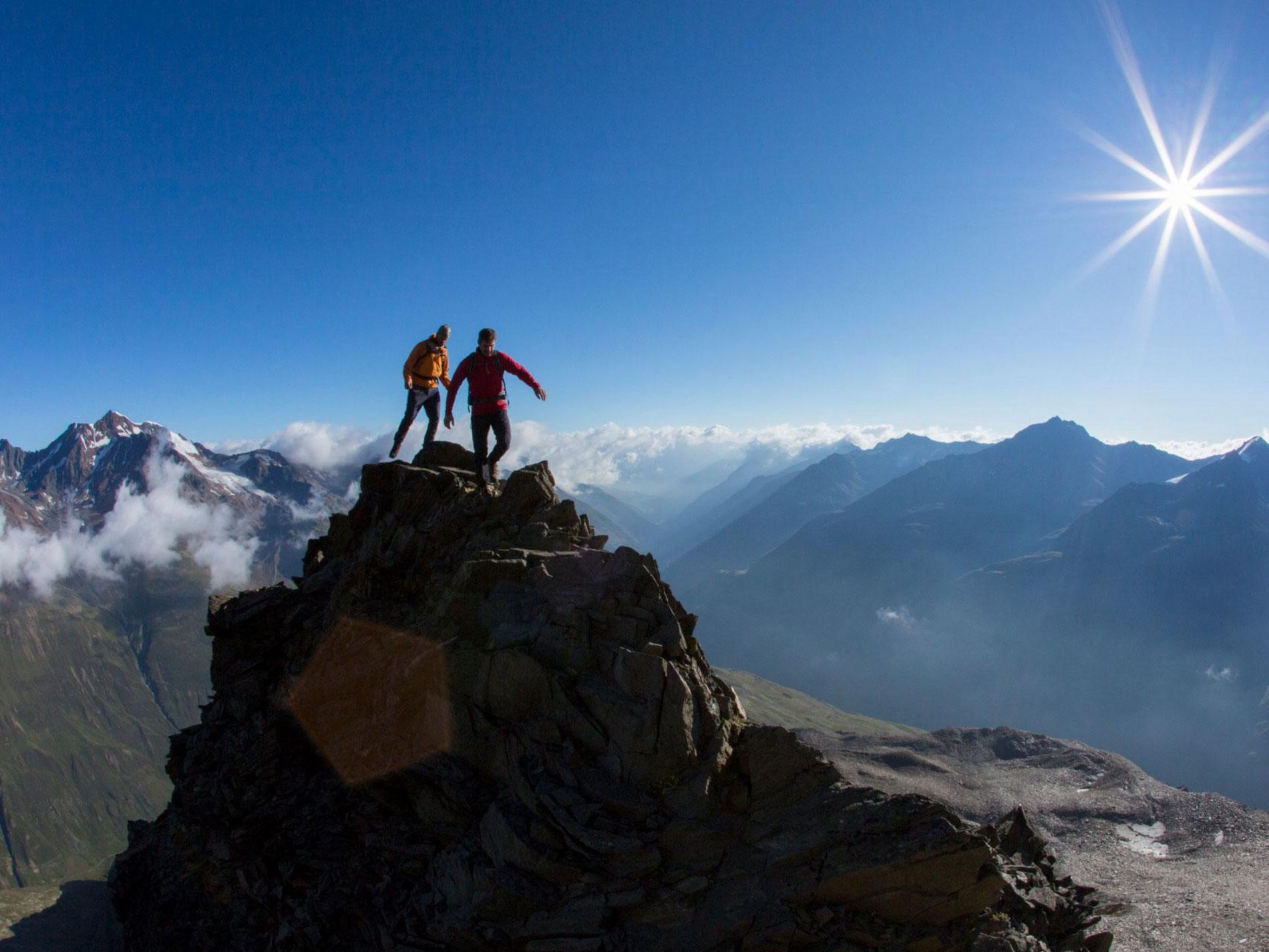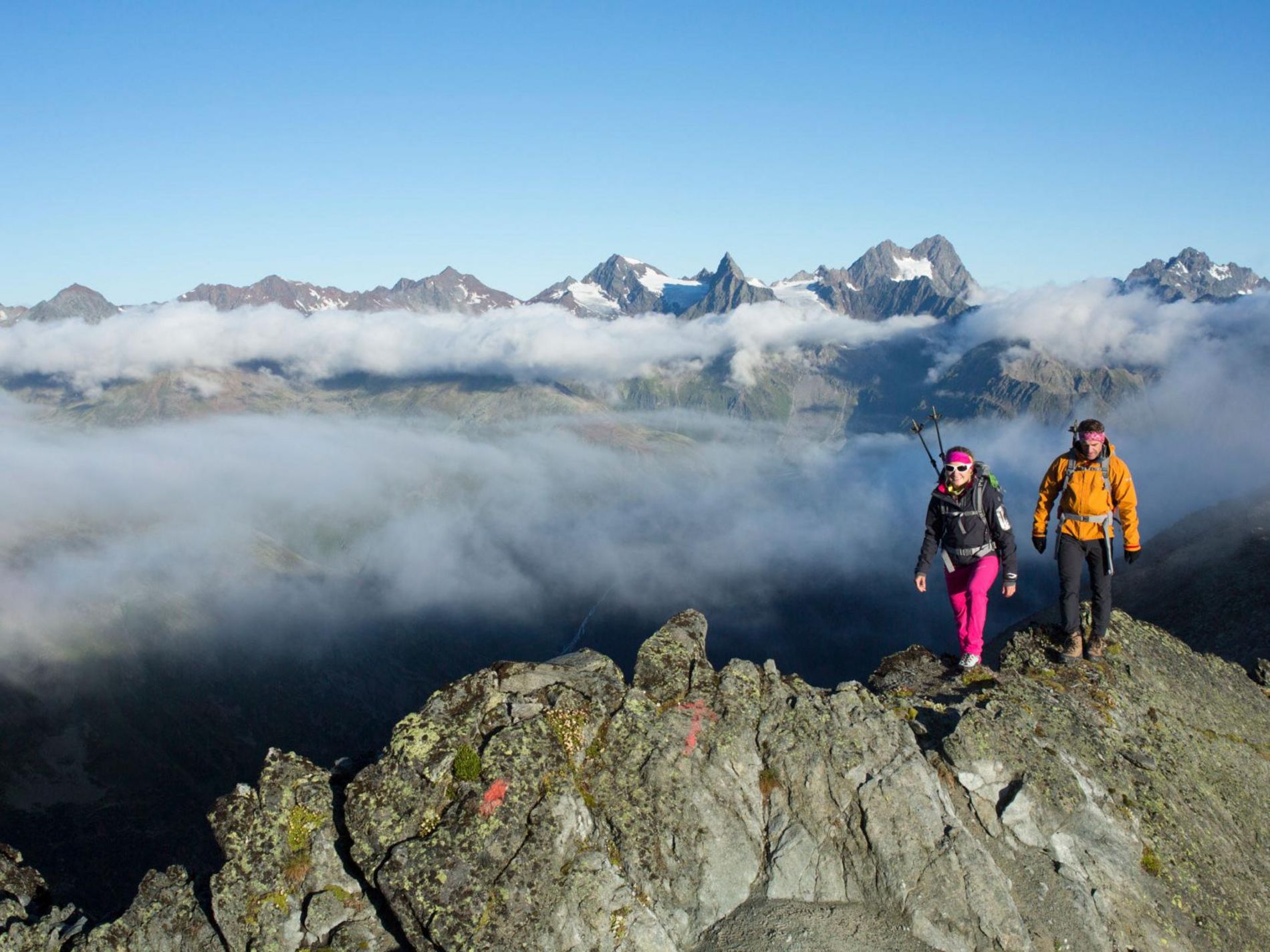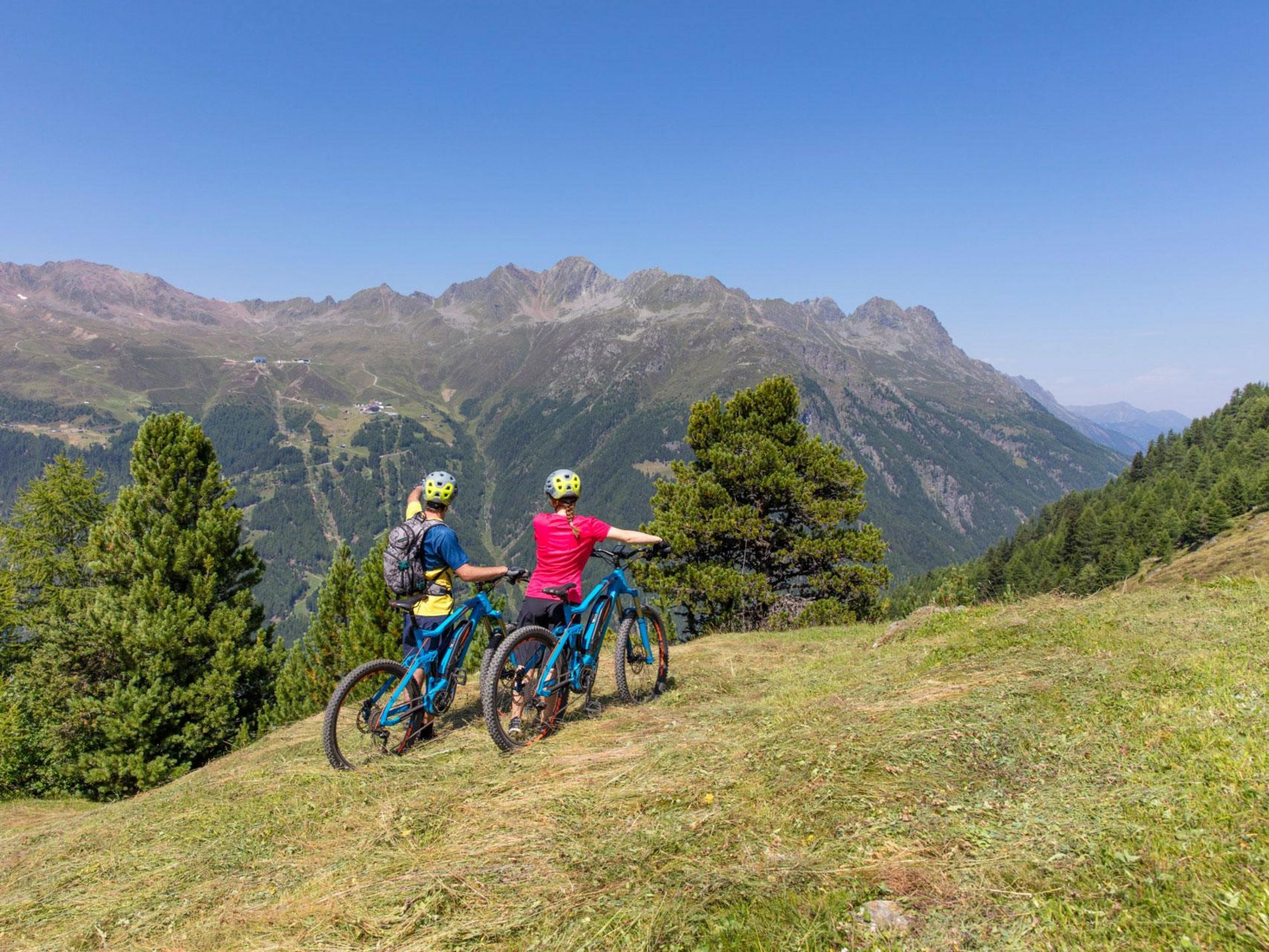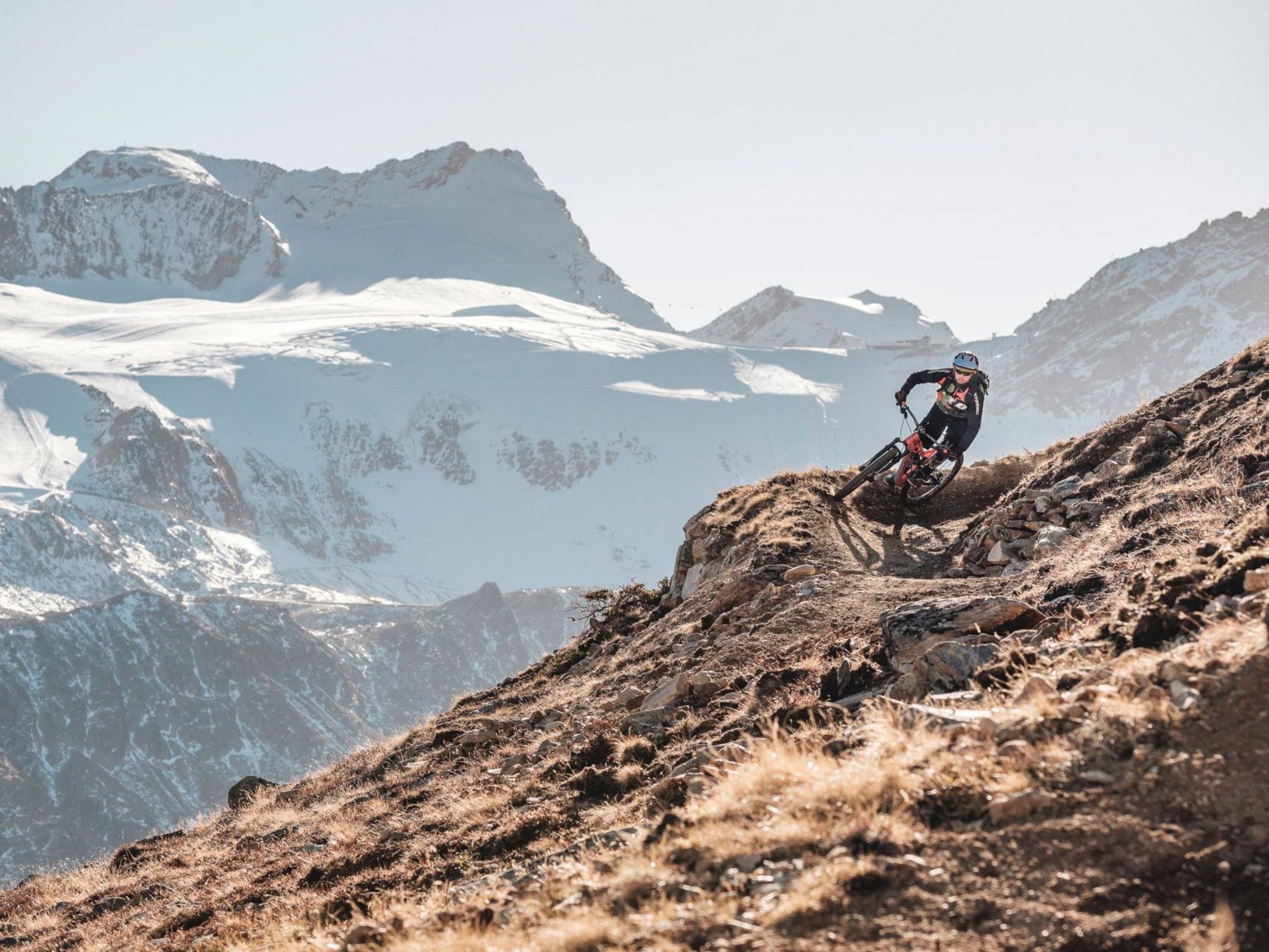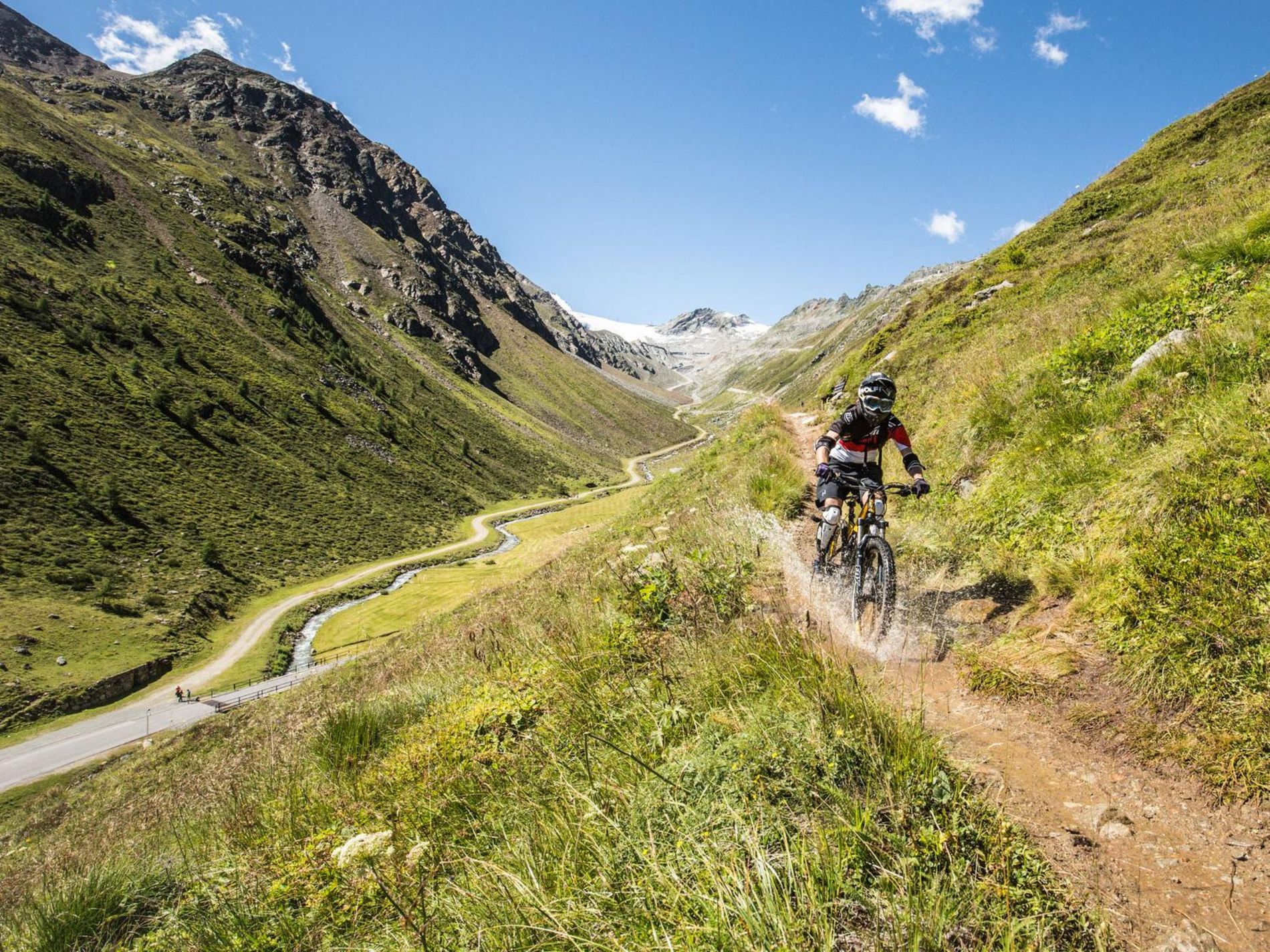 Biking
1.907 meters beyond routine
Also bikers do appreciate Vent as an ideal biking vacation. Today exist manifold expressions for "bikers": All-mountain-bikers, Enduro- riders, classical mountain-bikers and last but not least E-Bikers, a particular upcoming trend during the last years. Relatively new is E-hiking: a combination between E-biking and hiking. You don't have to bring your own bike! There are a few bike rental shops in the area. A trip advice: the Bike-republic Sölden!
Culture
1.907 meters beyond routine
Vent provides an incomparable alpine backdrop. Even history has clearly left its mark! The "Hohle Stein" for instance proves the stay of hunters during the Stone Age around 7.600 years before Jesus Christ. The so-called transhumance, the annual cattle down of sheep herds in the adjacent region of South Tyrol and back again, is part of the intangible UNESCO world heritage. The legend says, duke Friedrich IV., known as "Friedl mit der leeren Tasche", found refuge in the "Rofenhöfe" in Tyrol after fleeing from Konstanz.