Like a fairytale
Winter 1.907 meters beyond routine
Despite all the modernization processes, Vent has been able to keep its character as a soft tourism destination, especially in winter. While other destinations are too crowded, Vent appears to be immersed in silence.At the same time, you will never miss winter sport opportunities but in a different manner: more silent, more relaxed and more individual. Fine food, sauna, a damp bath, Jacuzzi or just a good glass of wine – almost no wish remains unanswered in our hotel to end your day spent outdoors in the nature.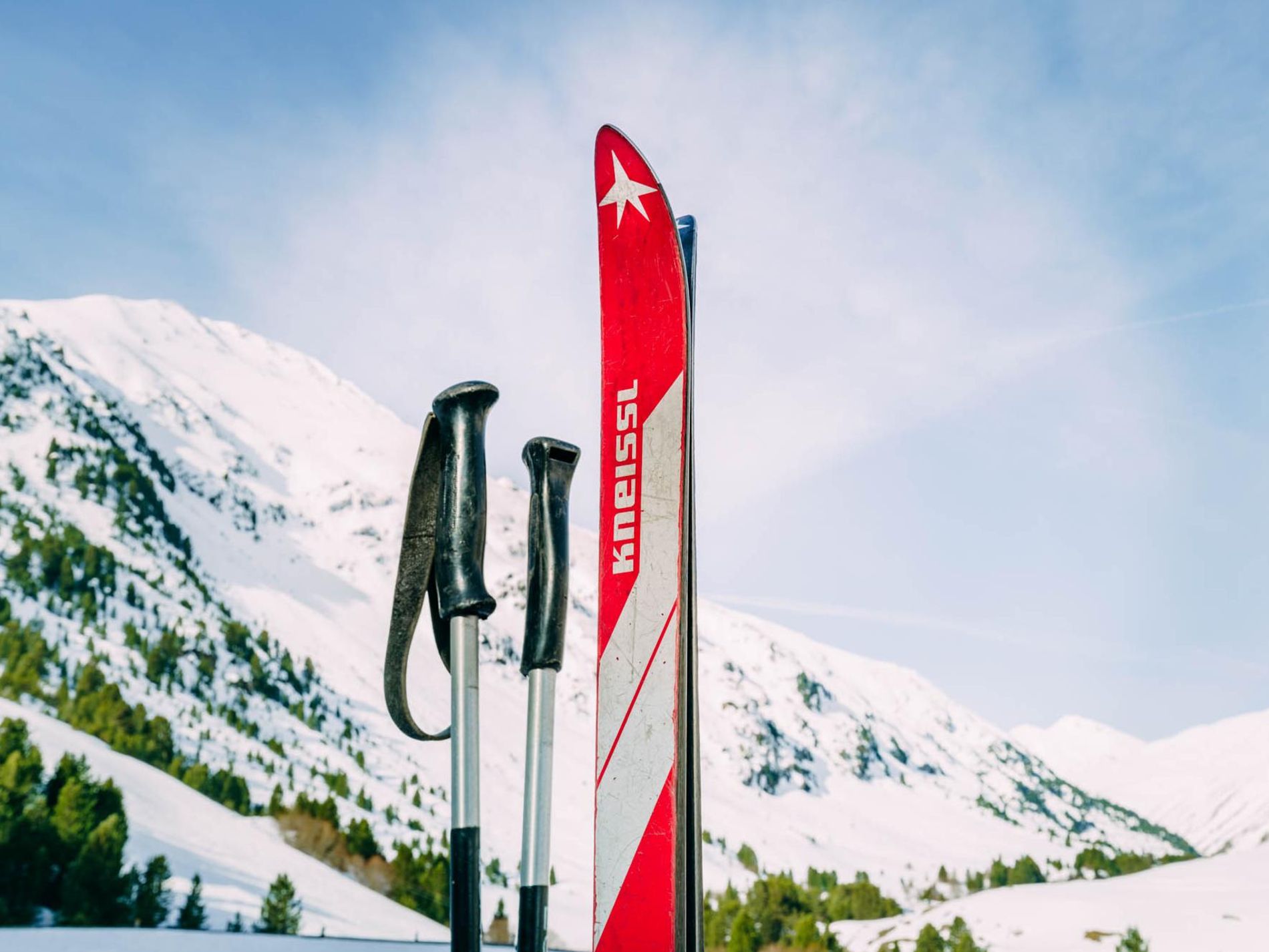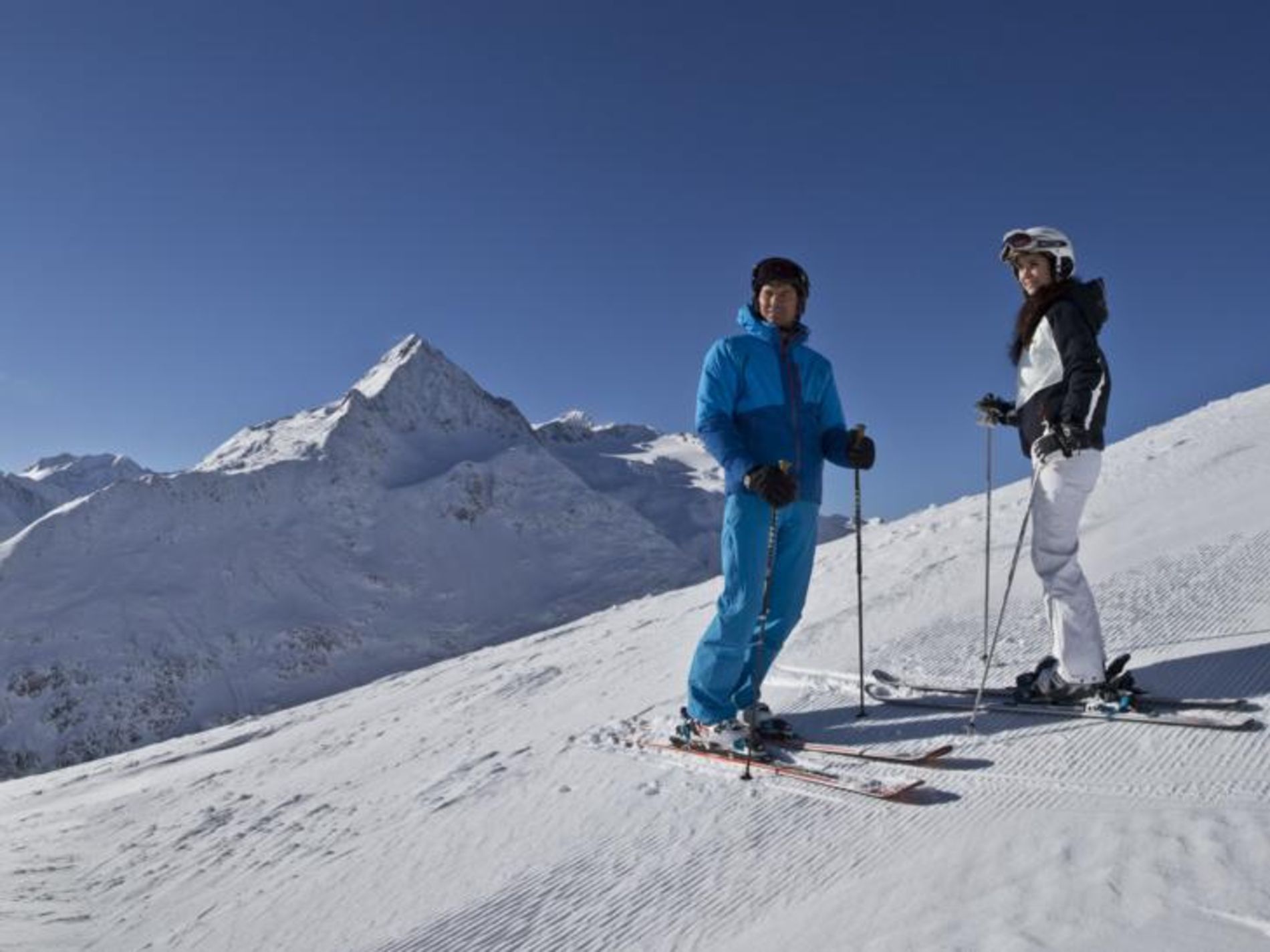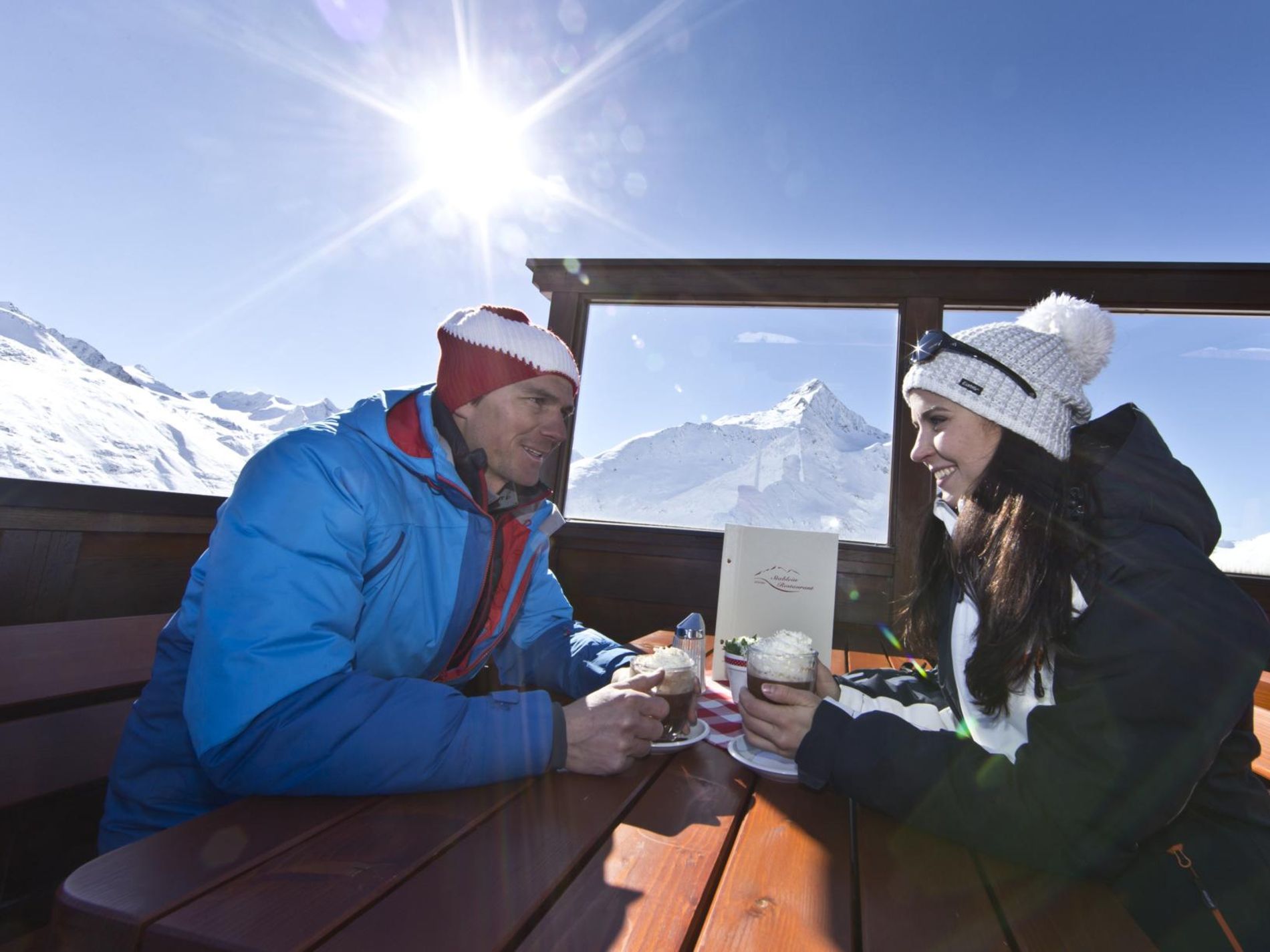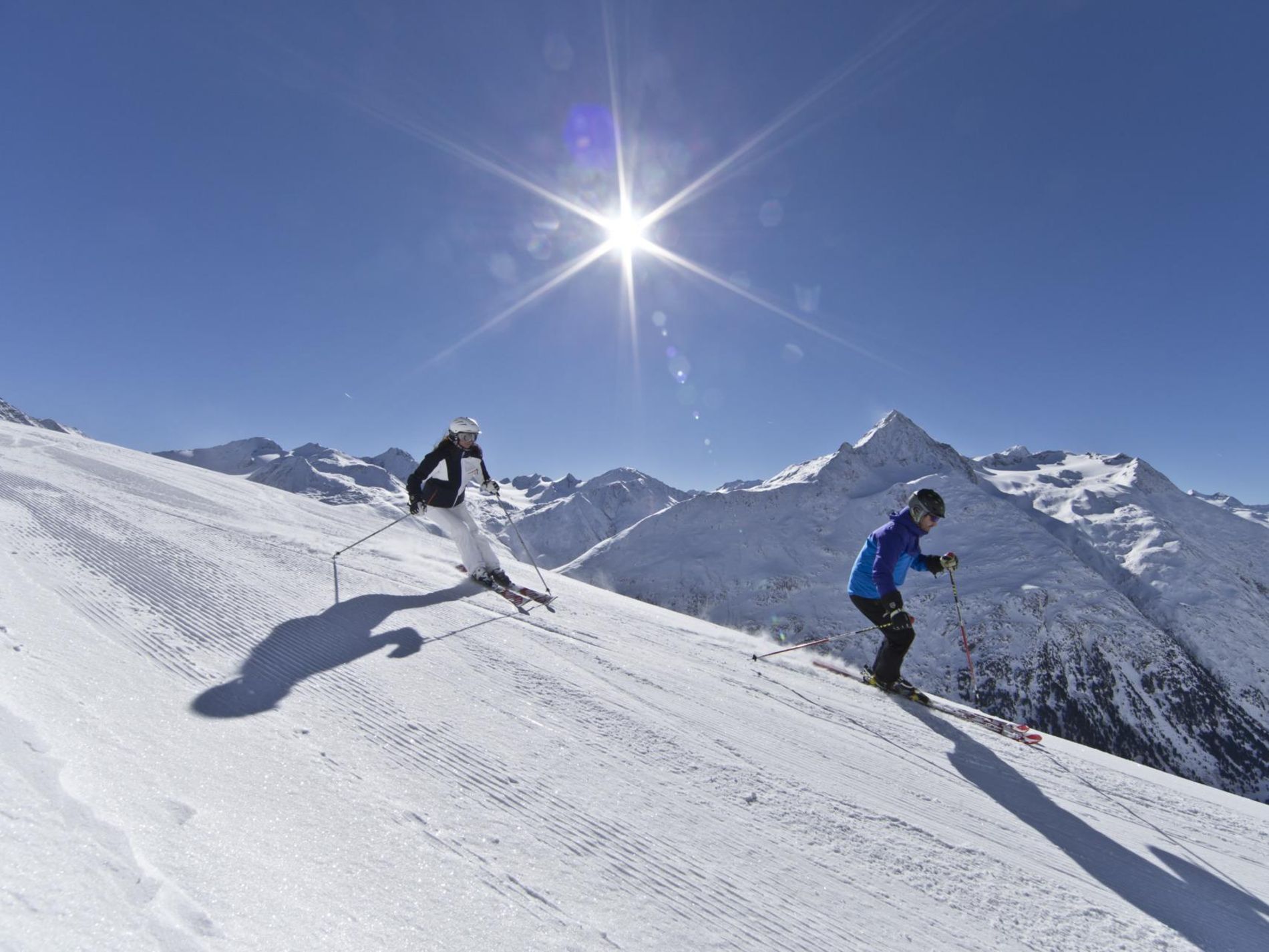 Skiing
1.907 meters beyond routine
When it comes to skiing, Vent will not disappoint you! No long waiting times at the lift, no mess on the hill! The skiing area is distributed over 15 kilometers and offers skiing slopes from easy to medium-heavy levels. For those who want to experience the feeling of huge ski areas, you might take the chance to go to nearby villages like Sölden or Obergurgl. Thanks to the sea level of our ski areas, you can enjoy skiing until the end of April. Enjoy fun & sun on our slopes and use the chance to take a sunbath on our windless sun terrace with its stunning view to the "Talleitspitze".
Walking in a winterwonderland
1.907 meters beyond routine
Hotel Macun is the perfect outgoing-point for magnificent hiking trails. Already the charming view on snowy meadows and woods itself offers a unique moment of joy, silence and relax. An easy path leads for instance to the "Rofenhöfe", famous for being a scene in the film version of the novel "Die Geier-Wally". You will get more information about other hiking trails at the tourism office of Vent.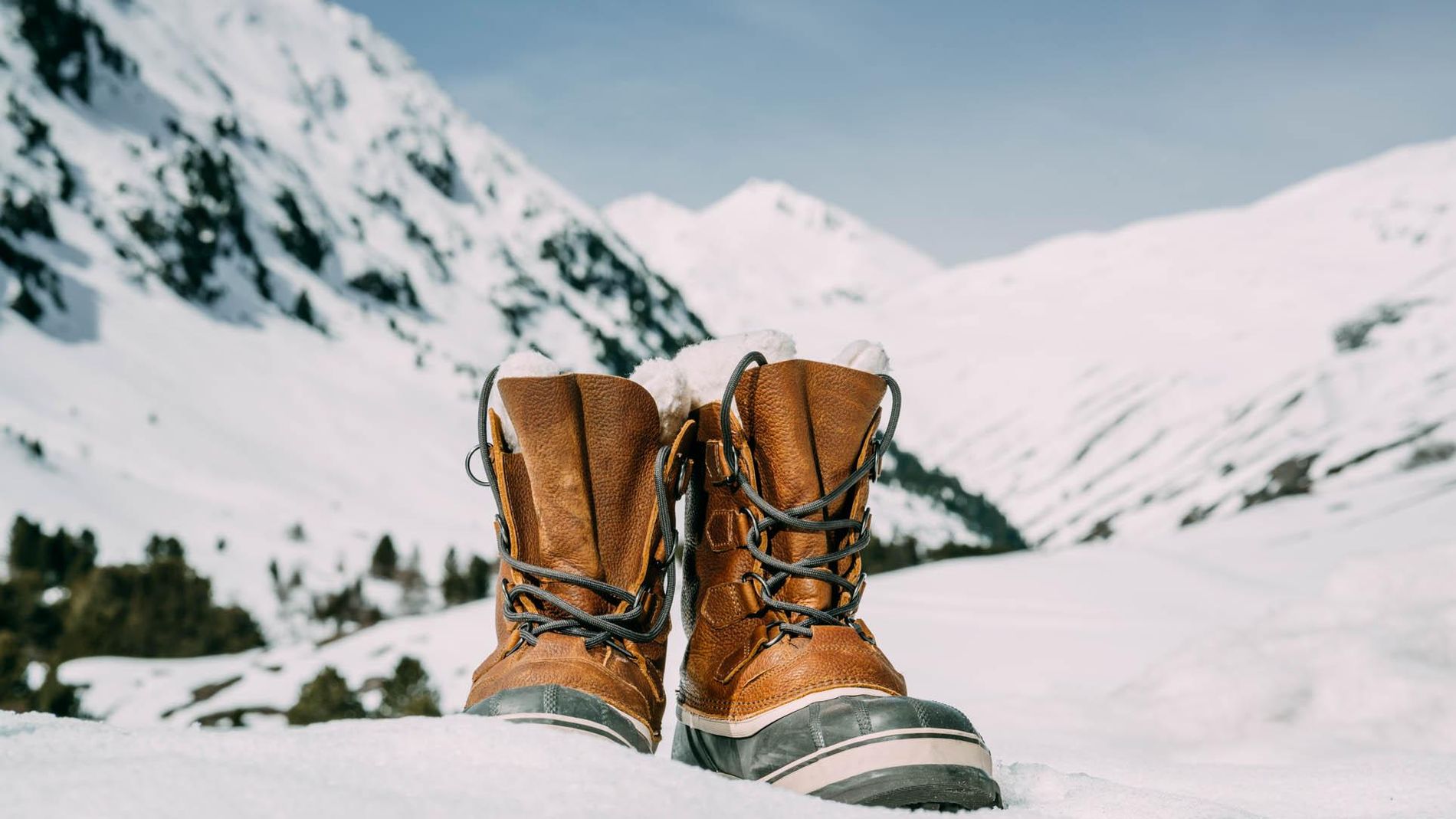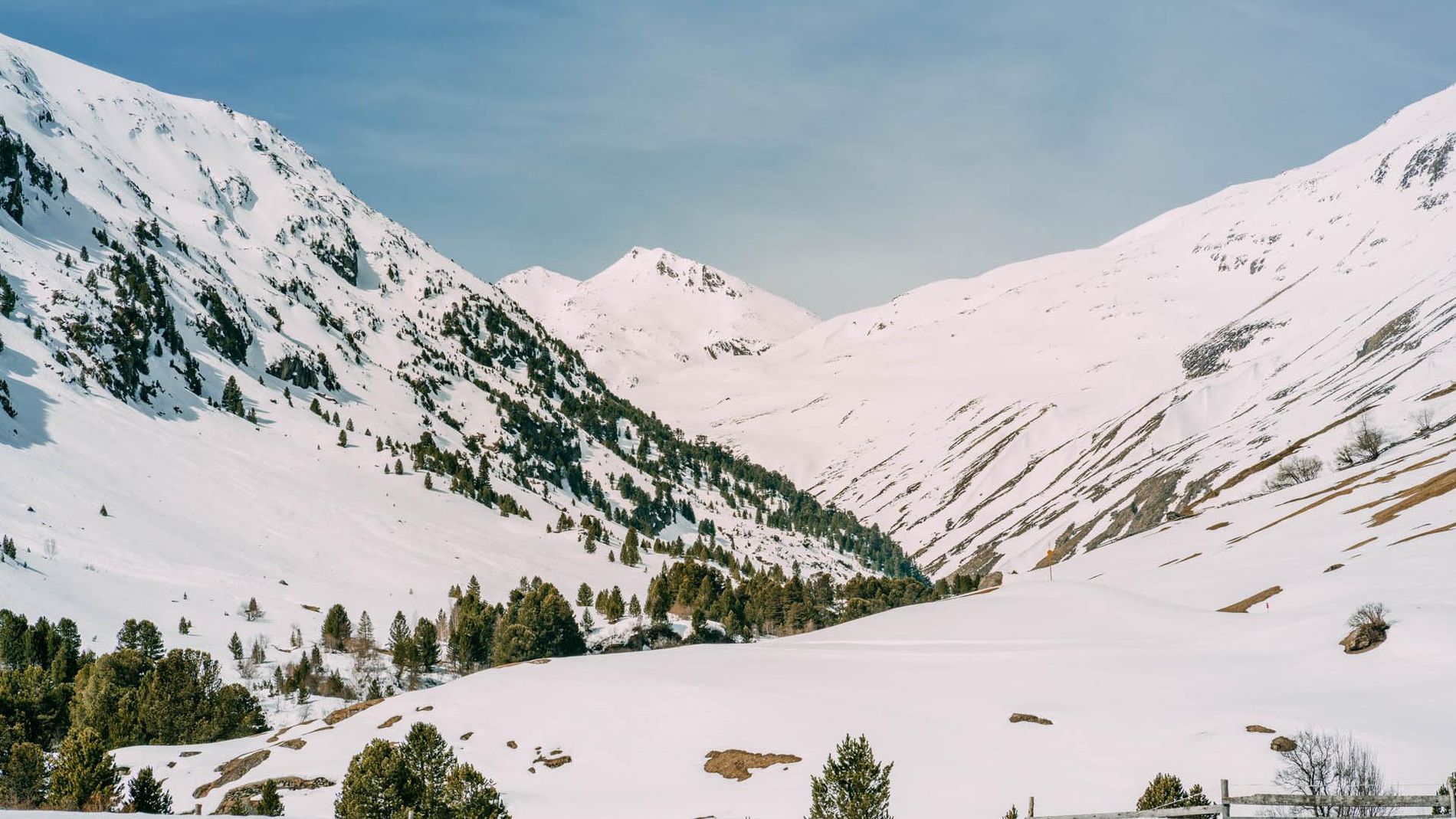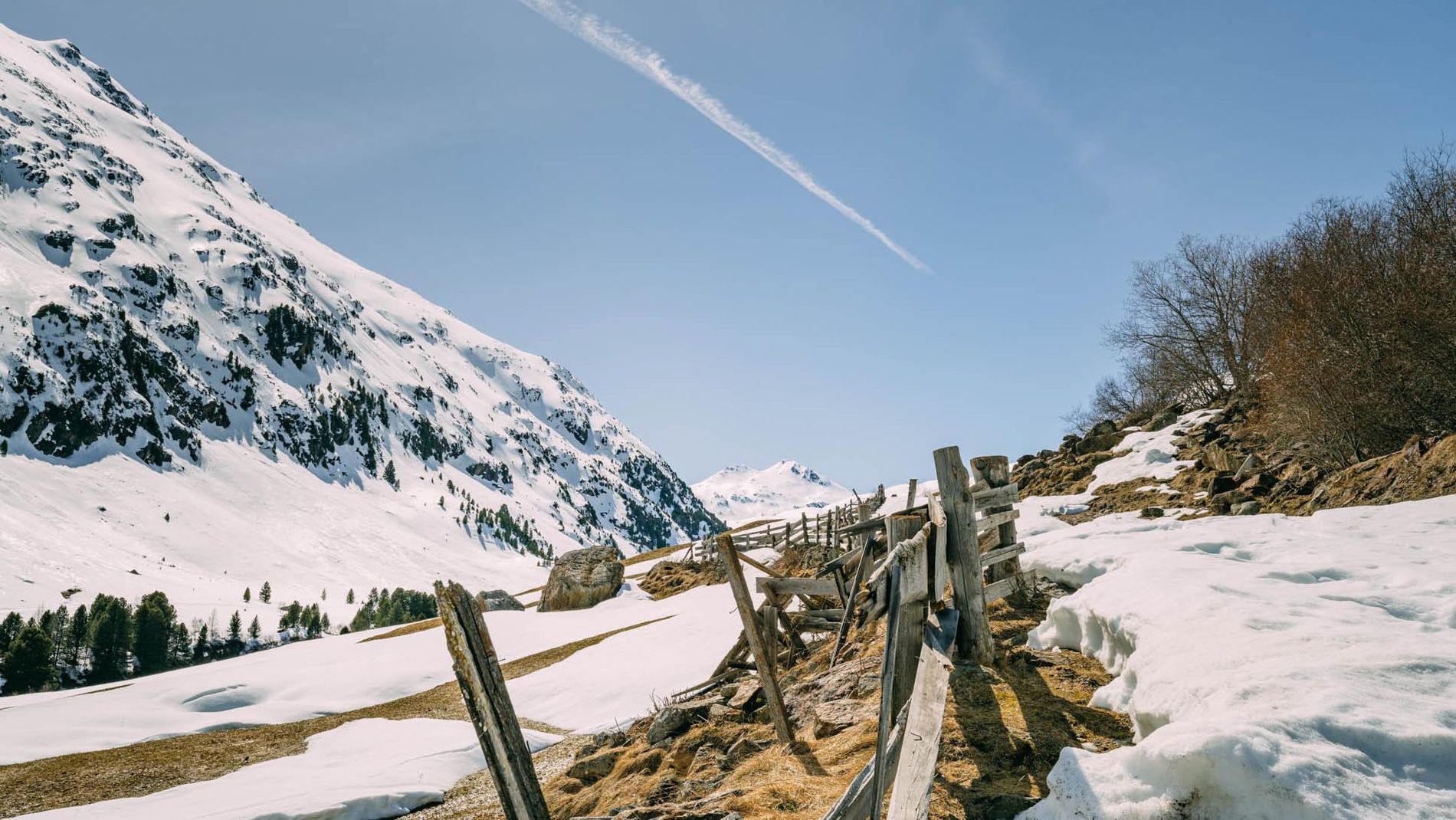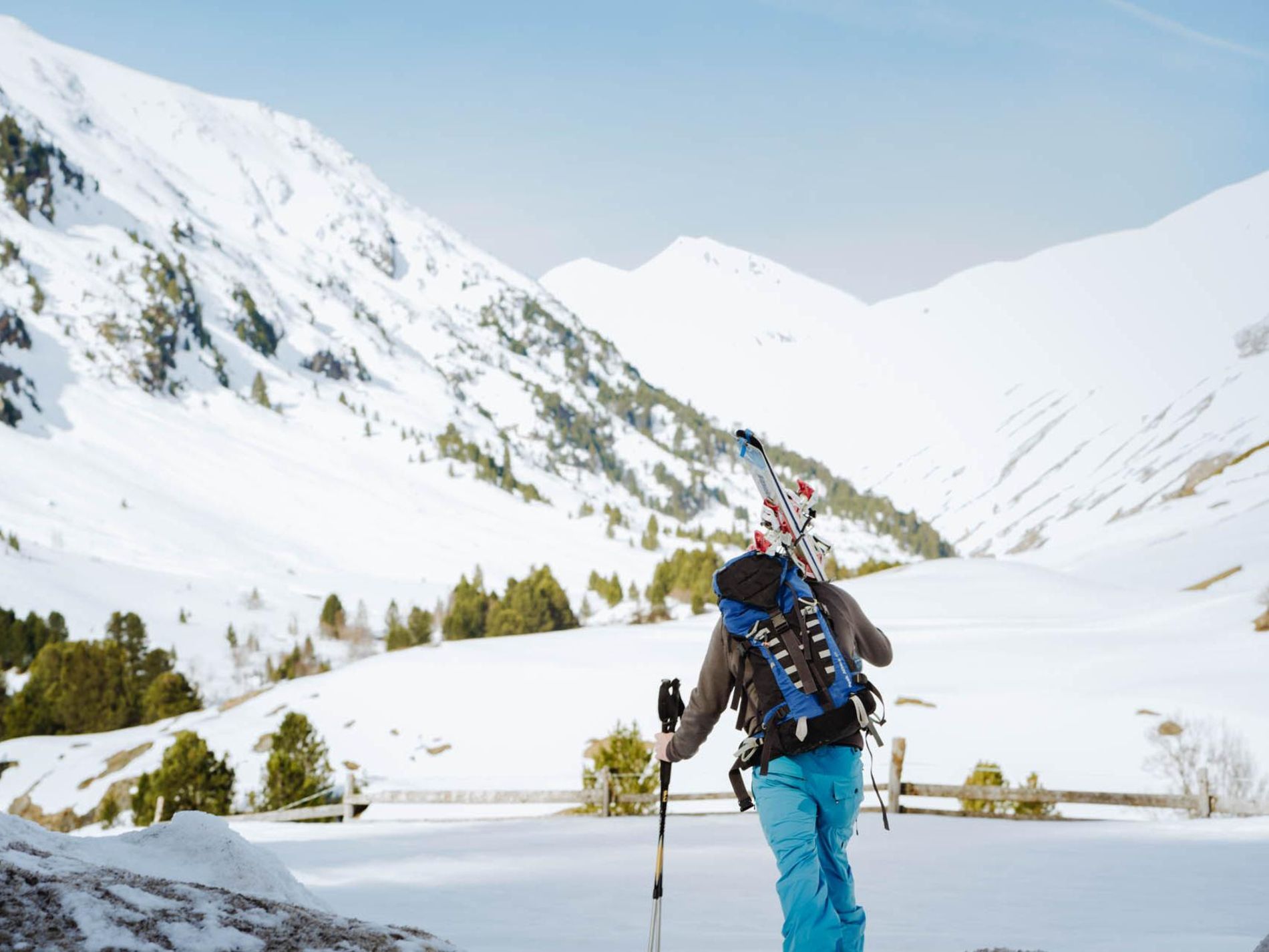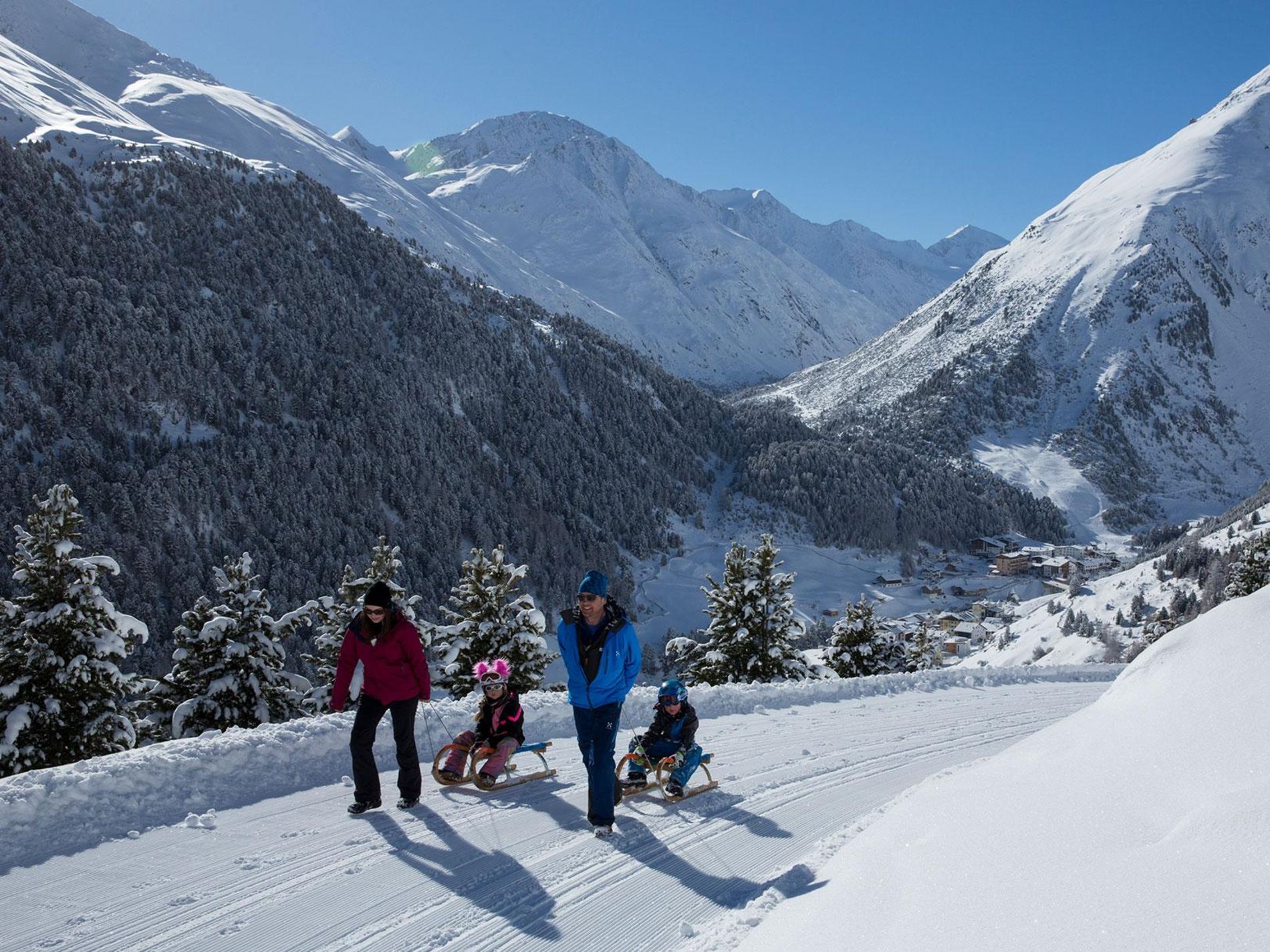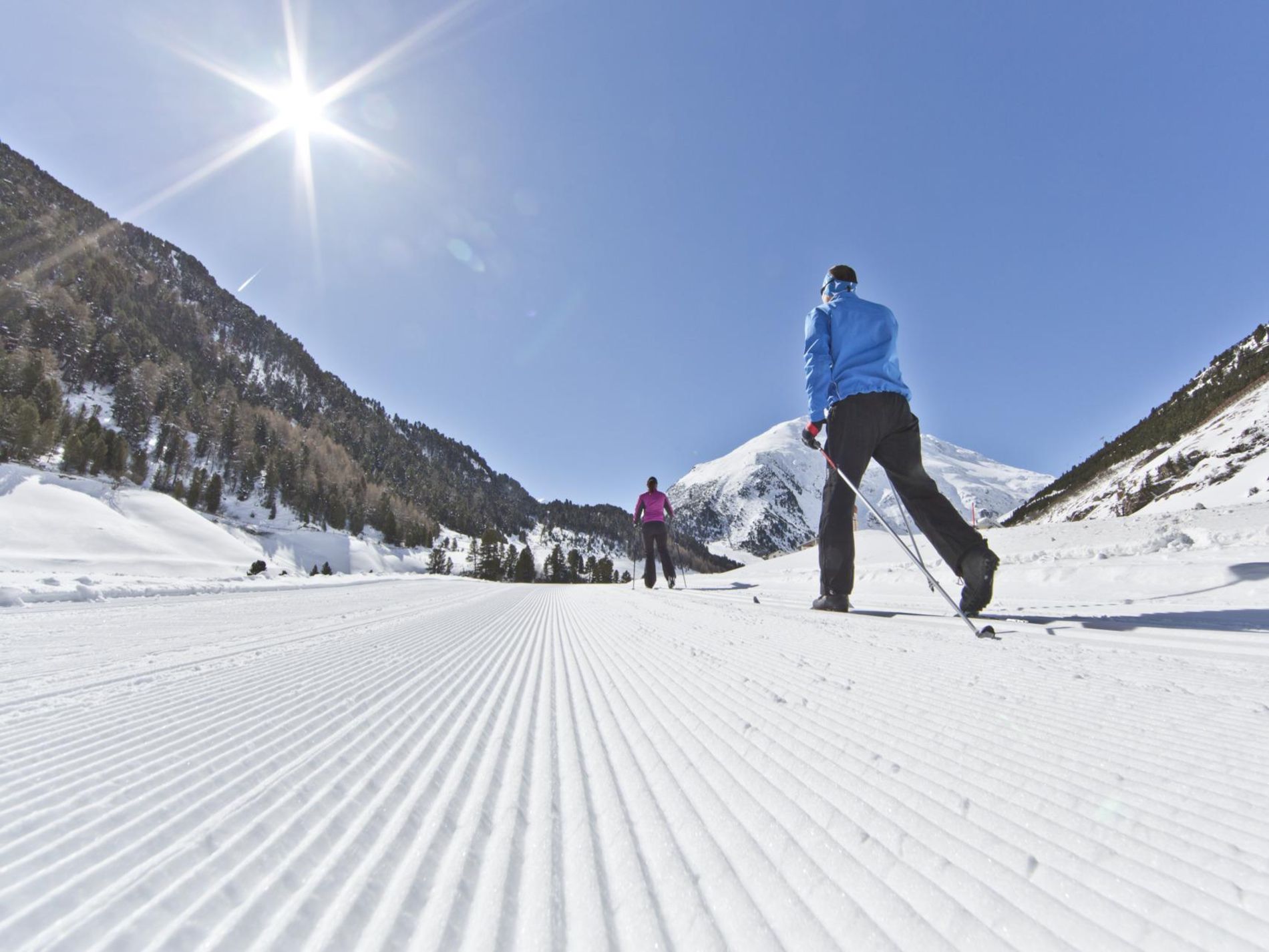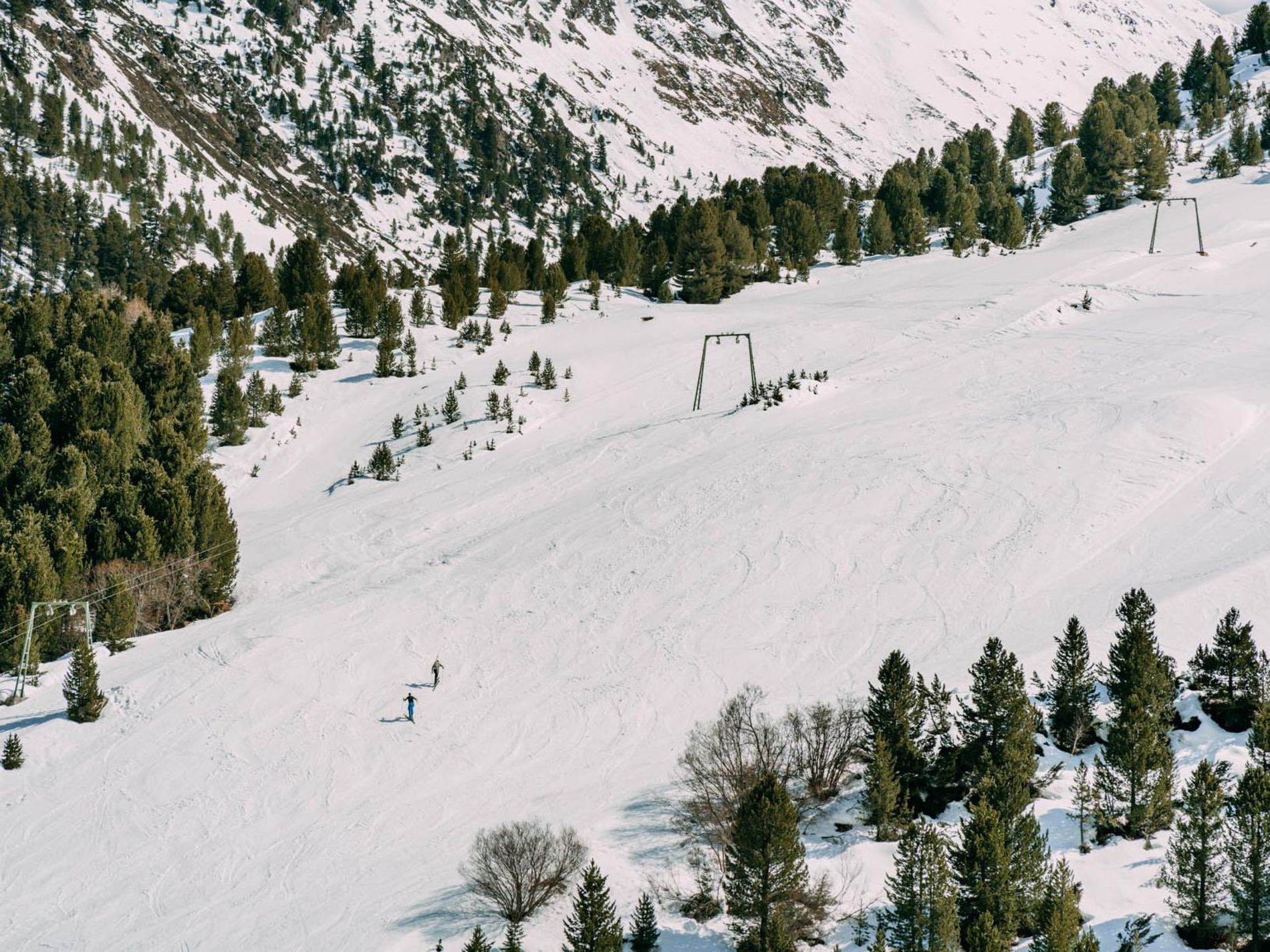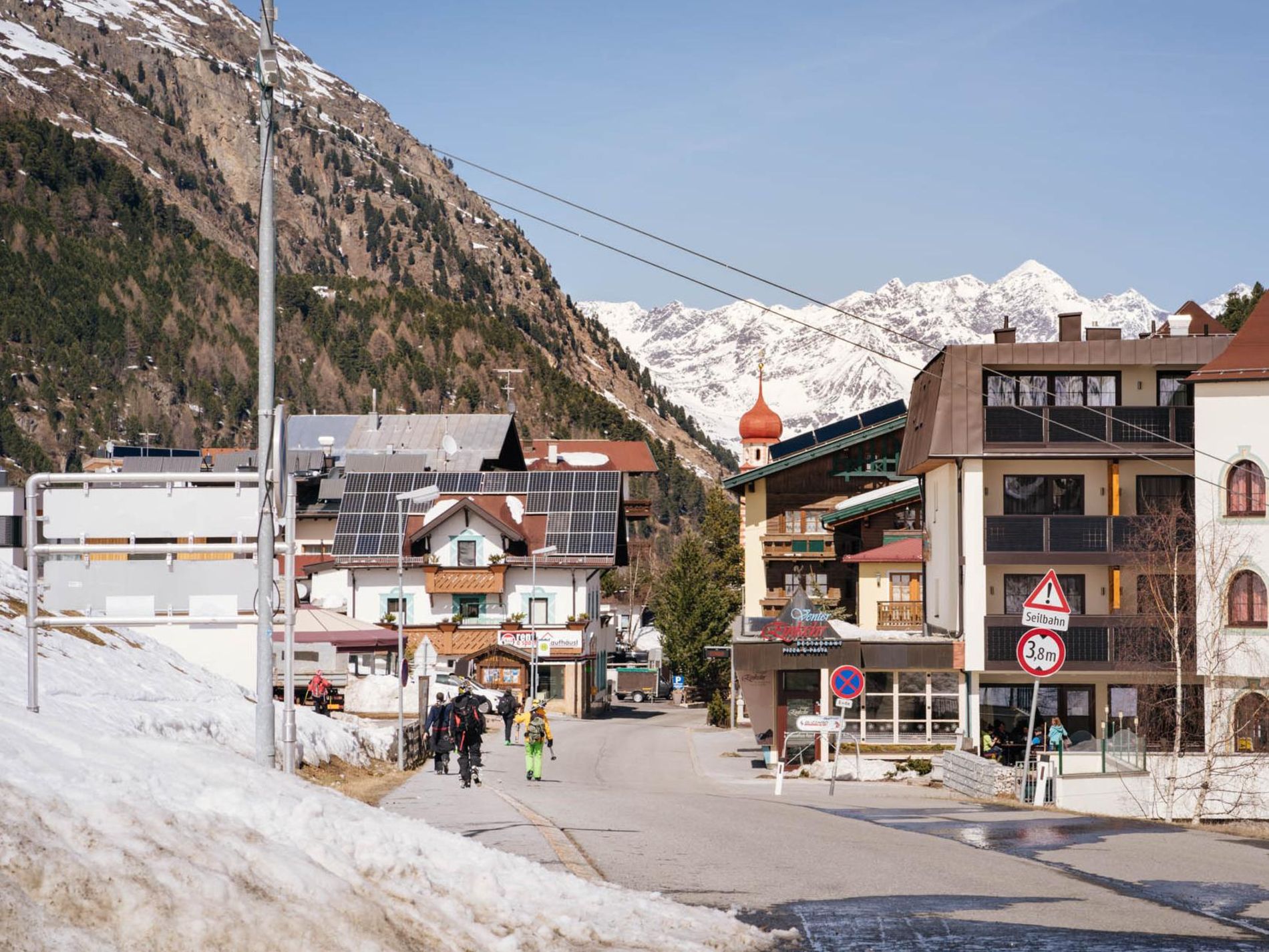 Even more wintersport
1.907 meters beyond routine
To feel more winter than on 1.907 meters above sea level is nearly not possible! Thanks to its location and the professional track preparation, cross-country slopes are always perfectly maintained. You also can sledge and bobsleigh for several months – also night sledging is possible, although just with a prior reservation. For snow hikes beside easier slopes, we recommend guided tours with an experienced mountain guide.
Tips for a perfect Winter vacation in Vent
---
---
---